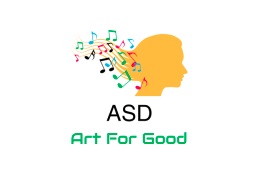 Cultural Protection Fund small grants open call
Expressions of interest for small grants are now open.
You can find all the information about the funding, eligibility and how to apply in the expandable sections at the bottom of this page.
Apply now
Cultural Protection Fund Expression of Interest Form 
Watch our webinars
https://youtu.be/uPEskLXJfBs
The Cultural Protection Fund team have recorded two webinars that give information on the funding, the new round and advice for applications.
Information webinar – this 15-minute video will give an overview of the Cultural Protection Fund, what we mean by cultural heritage protection and talk you through the eligibility criteria of our funding rounds
Making an Application webinar – this 25-minute video will talk you through making an application to the Cultural Protection Fund. It includes what we can and cannot fund, what makes a strong application and how to apply.
Please note: since the videos were recorded, it has been decided there will be no Expression of Interest deadline for small grants. Read the section 'What is the deadline for Expressions of Interest' below for further details.