If you can fall in, you can fall out of love. Just like there are things that make you fall in, there are also things that make you fall out of love. Just like there are things you like, there are things you may not like about a person. For this reason, I have put together things that will keep you and your sweetie together and happy.
#1 Keep it real
Nobody wants to deal with a con artist. Certainly nobody wants their lover to be a fake. Its better real and bad than fake and good. Do you know how it feels when you figure out how somebody has been playing you? Imagine if that was your sweetheart? After that it becomes bitter-heart. Sometimes though, you might think that faking it or lying is a much better solution. That it will help you get along well with your partner, that it will pass both of you through hard times or that it'll buy you sometime to make things right.
Well, it may work for a while but for how long more? For how long are you going to fake it, lie, play around real matters, avoid what needs attention? An hour? A day? A month? A year? A year! If you can fake it for a whole damn year, something is terribly wrong with your relationship. You need to see a counsellor effective immediately. C'mon y'all. Keep it real. Nah mean? Let your sweetie know when 'shit' hits the fan. Let them know when you don't like it. Let them know when you're tired of it or can't take it anymore. Let them know whenever you want them to know.
Make them see what you see and how you see it. Make them be on the same page as you are otherwise you don't really care about the relationship. If you are angry, be angry, scream out loud and break some things (ignore this one). The point is, show your emotions. Don't hold that garbage in, you have someone to share it with. If you're hurt, be hurt. Don't play tuff and strong. Shade those tears if you can, no shame. If your sweetie hurts you, let them know. Sometimes they are not even aware that something they said or done hurt you.
See, you got to keep it real. That's the only way they really get to know what's going on with you and both of you. When things are going out of control and you have failed, no shame. Don't act like you got things under control. Be real. Let them know. Let them see. Here is the truth about relationships, if you can't keep it real, then it surely ain't real.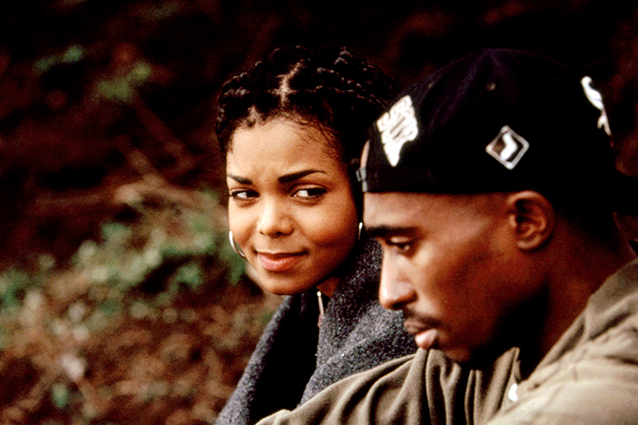 #2 Keep it fun
You heard me right. Keep it funny. Remember your first dates? How it was all jokes and play. Kissing here and there, touching there and here, hiding and seeking all the time even in conversations. I got news for you. It should never stop otherwise prepare for a side chick or a side man. Do you know the role side chicks and side men play? The fun part. Yea' heard me right. With them it's always a first date, jokes, and play.
The problem with couples is that they do everything right when they are dating but as soon as they are together, especially married. Lo and behold! No more fun! No more play! No more hiding and seeking! It's as if while dating they feel like kids then after getting together they become adults, really serious adults. Guess what, 'bullshit'! No sense! Yea said it. You can't grow up that quick anyway. My dear couple, please cut the 'we're grown ups' crap. You have to be forever young. Otherwise, the side chick or the side man is going do that for you. It's your choice.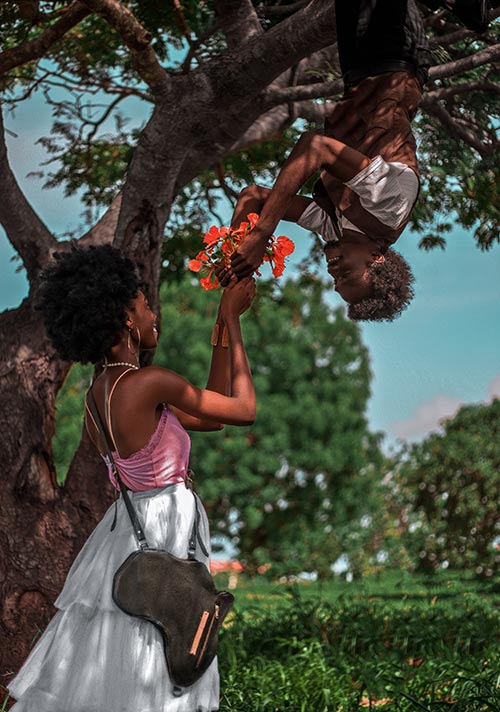 #3 Keep it simple
A relationship is no company with detailed articles of association. It is neither a high security department where everything must be granted access before it can pass through nor is it a stock market where the best stock has to be priced up and dumped once priced down. A relationship is rather a cool, funny, magical, artistic, sensational, humane, and strong experience of attachment. Don't try so hard. Don't over do it. Don't force it. Do it when its supposed to be done, say it when its supposed to be said but if you can't wait. Do it anyway, say it anyway. Keeping it real, remember?
Don't worry about what you don't have or about what you can't do or be. Never mind it at all. If you can't afford something, choose a replacement just as cool. If you can't make it on time, just be real and say in advance then arrive when you can. If you can't do what you are supposed to do, ask for help. It's okay. Don't over reach. Don't over aim. Constant missing causes embarrassment, low feelings, guilt, shame and giving up. Negative feelings are the worst in a relationship. Stick to things that keep the positivity light on.
#4 Keep it going
Do you remember a day when the sun stopped shining? Even when we don't see it, the sun is always shining. Do the same. You can't just be good on a Sunday then be mafia on the other days. You can't just be happy on a Friday evening then be gloomy on the other days. You can't just be serious on a Monday then be dull on the other days. Be your best every day, every where; on a phone a call with your sweetie, on the dinning table with your sweetie, out with your babe and inside your room, on bed with your darling. Remember those things you do and say and make your babe happy, keep doing them, keep saying them.
#5 Keep them close
This is specially true if you are out in a party or a wedding or a a park or at work or anywhere public. Keep your babe close. Distance is dangerous for couples. You don't want to be more than 1 feet away from your darling. Even when they have to be a little bit away from you -- you still need to constantly maintain eye contact. You have to show the world that she or he is yours and that you are not ready to share her/him otherwise some other good looking guy or fine girl in that party will do that for you.
You might think that this is jealous. Well, a little bit. If you call her babe, it means you are aware of his/her vulnerabilities, so you decide to keep an eye on them(perhaps this didn't come out right). But more importantly, 'keeping them close' is about respect and loyalty. How else can you be able to protect them if they are not close to you? How else can you take care for them if they are not close to you? How else can you defend them, if they are not close to you. How else can you show them off? Believe me your sweetie wants you to keep them close. Do you know why? That's how they know, how strong you feel about them.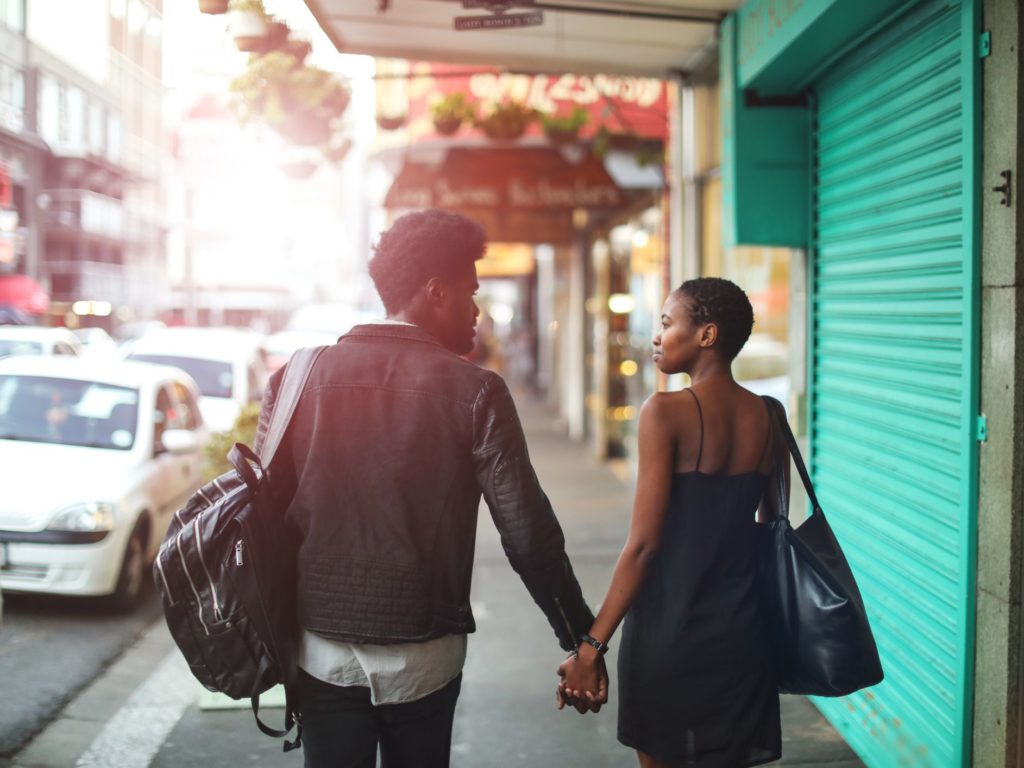 Editorial/ Yewe Yewe
email: yeweyewecommunity@yeweyewe.com
JOIN YEWE YEWE ONLINE COMMUNITY
[smart_post_show id="1095"]
9
5
6
1
1