What do you see when looking at somebody else? Don't tell me you see 'a person'. I bet if they put a random person in front of you, one you've never met before and asked you to say something about them, you'd have nothing to say. You'd be like 'I don't know!' 'I don't know who or what they are'. Exactly! Until you've got a clue about a person's life story, you can neither describe nor relate to them. No matter your race, age or mindset.
Our life stories are broken down into various categories sometimes for convenience, other times for political, economical, religious and social motives. Despite that variety, the most significant, real and genuine life stories are the individual personal stories. Thus, you do others injustice when you look at them from the lens of life stories not their own on a personal level.
You shouldn't say, 'there goes a white person, white people are colonizers!' That's unfair and historically incorrect. You shouldn't say, 'there goes a black person, black people are former slaves'. That's historically false and unfair. You shouldn't say, 'there goes a Chinese, Chinese are short"! That's not fair and incorrect. Some Chinese are as tall as 8.95ft! It is best to go passed general stereotypes forced on a people, separate an individual from the group and then care to know their personal stories. Only then can you truly meet a person.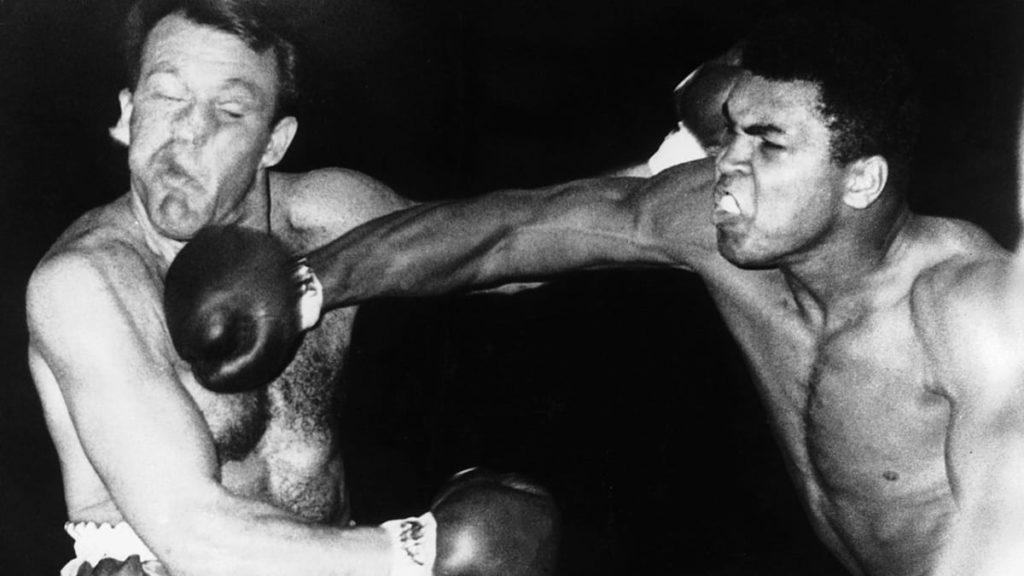 Meet Muhamad Ali, world heavy weight champion of all time. A poet, activist& philanthropist. He called himself the Greatest.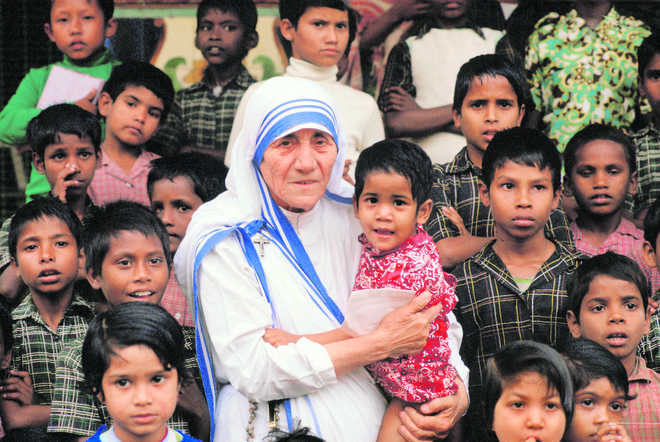 Meet Mother Thereza. Dedicated her life to help the poor, sick and troubled.
Meet Malala Yousafzai, aged 15, she got shot in the head sitting in a school bus for supporting girls' right to education.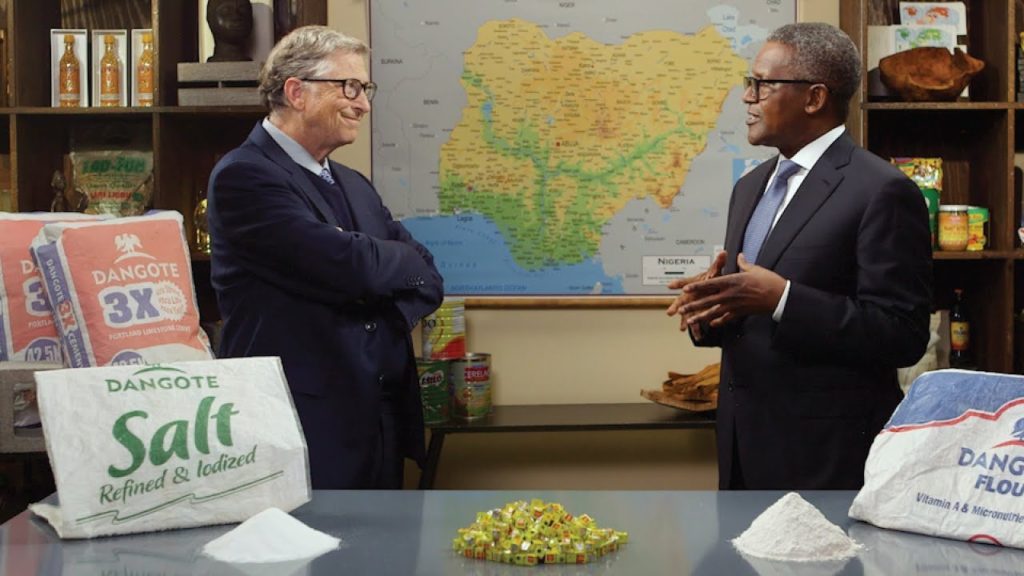 Meet Aliko Dangote (right)& Bill Gates (left). Both men are among top richest in the world.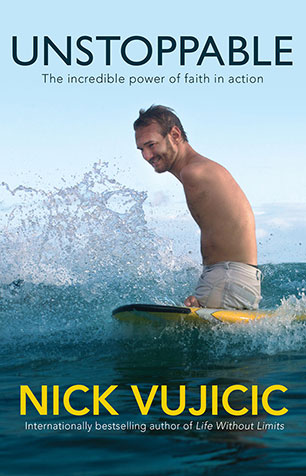 Meet Nick VUJICIC, born without arms and legs. He's a successful motivational speaker& author.
Meet Kamkwamba William. In 2000, 13 years old, he built a wind turbine, powered his home& village saving them from famine and drought.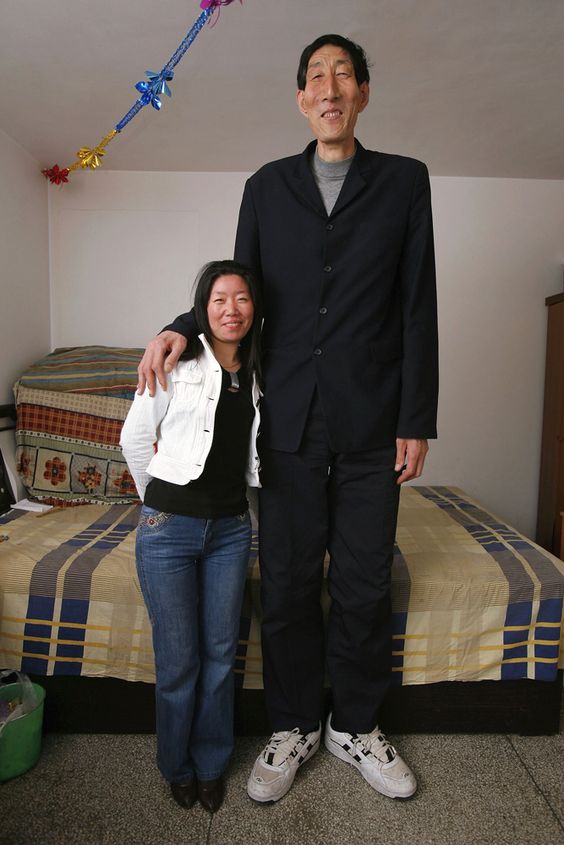 Meet Bao Xinshun, the tallest Chinese man, 7.9 ft. He married a 5.6 ft lady.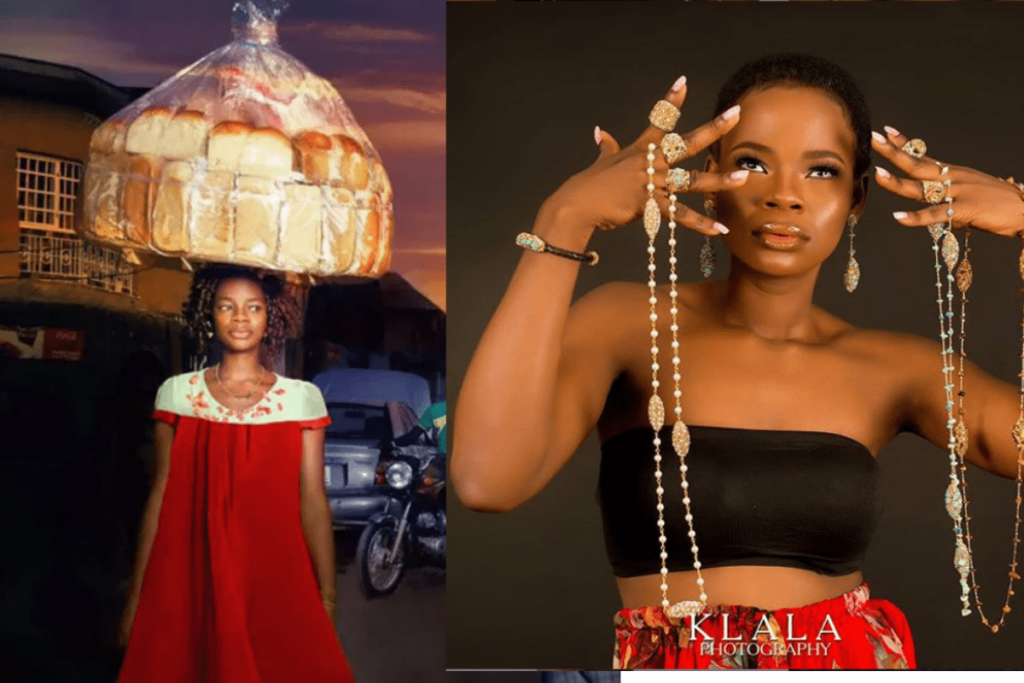 Meet Olajunoke Olusaguna. She bumped into a photo shoot while selling bread on the street. From there she became a popular model.
Editorial/ Yewe Yewe
email: yeweyewecommunity@yeweyewe.com
JOIN YEWE YEWE ONLINE COMMUNITY
[smart_post_show id="1095″]
6
7
6